The NAAG Center for Supreme Court Advocacy helps states present cases effectively before the U.S. Supreme Court and provides informational resources and updates to the states and territories regarding important Supreme Court decisions.
The Supreme Court Center accomplishes it mission, in part, by:
Conducting moot courts each Supreme Court Term.
Editing briefs filed by state attorneys general.
Providing amicus brief support.
Serving as liaison with the U.S. Solicitor General's office and the U.S. Supreme Court Clerk's office.
Advising state attorneys general on Supreme Court procedure.
Encouraging the creation of solicitor general units.
Discover how the NAAG Supreme Court Center supports state attorneys general in their work with the Supreme Court or learn more about the Supreme Court.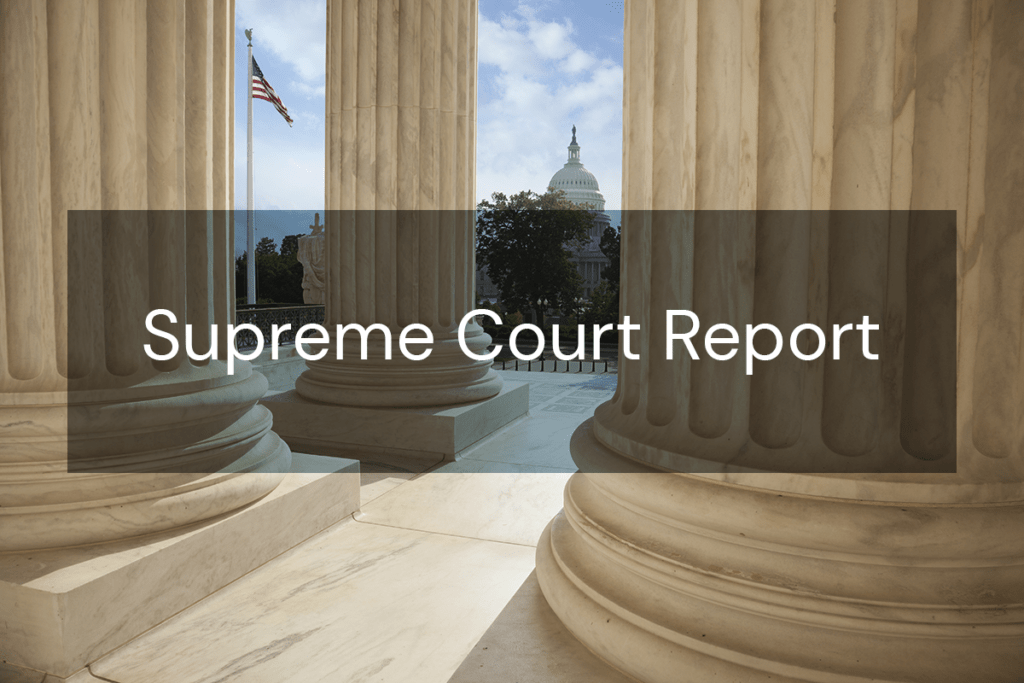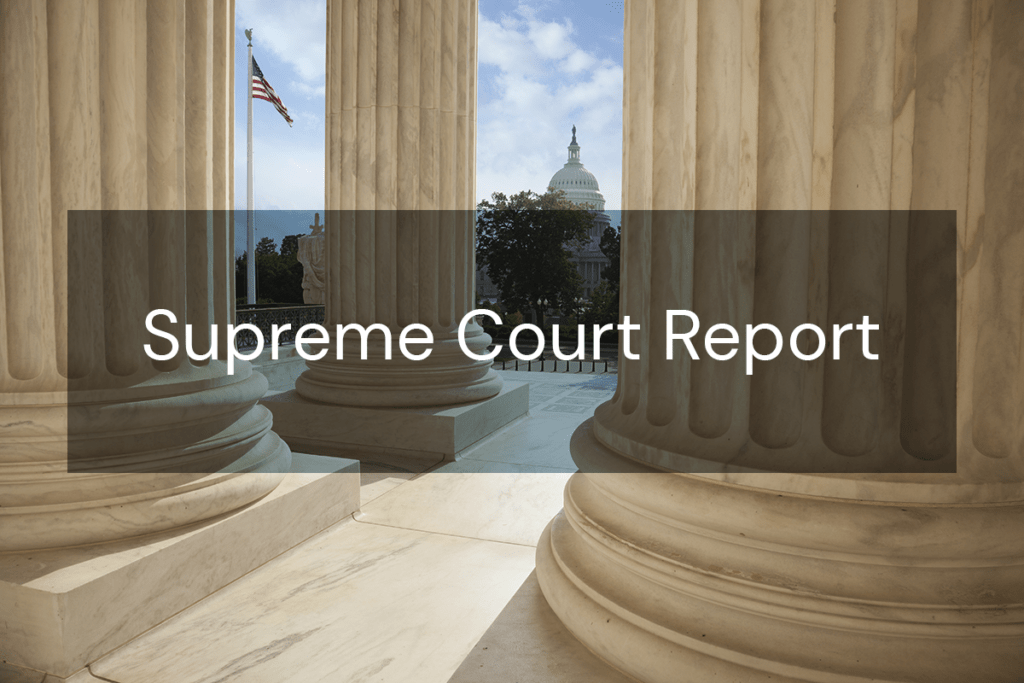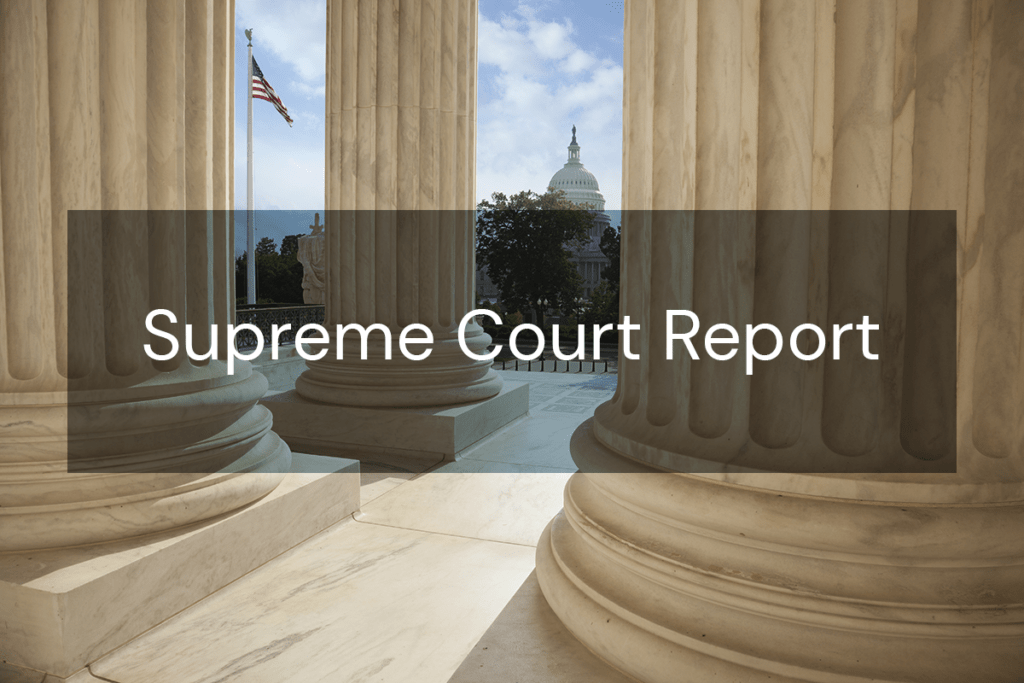 Training Opportunities & Online Courses